Never lose another document
It's a common problem in businesses both large and small: the lost document. That's because, in the busyness of the workday, a paper file might travel in and out of meetings, from one desk to another, and finally get misfiled or buried beneath a stack of other folders. It's easy for an important document to get lost in the shuffle, but as easy as it might be to lose a document, it's incredibly difficult to deal with the ramifications once it's lost. Consequences might range from loss of income because of a misplaced invoice to something more severe, such as record theft, legal fees and fines, breach of your clients' private information, and the devastating blow to your company's reputation.
We specialize in digital transformations that will enhance your business model. By digitizing, organizing, and securing your important documents, we provide you with a framework that will significantly improve your business strategy and set you apart as a business leader.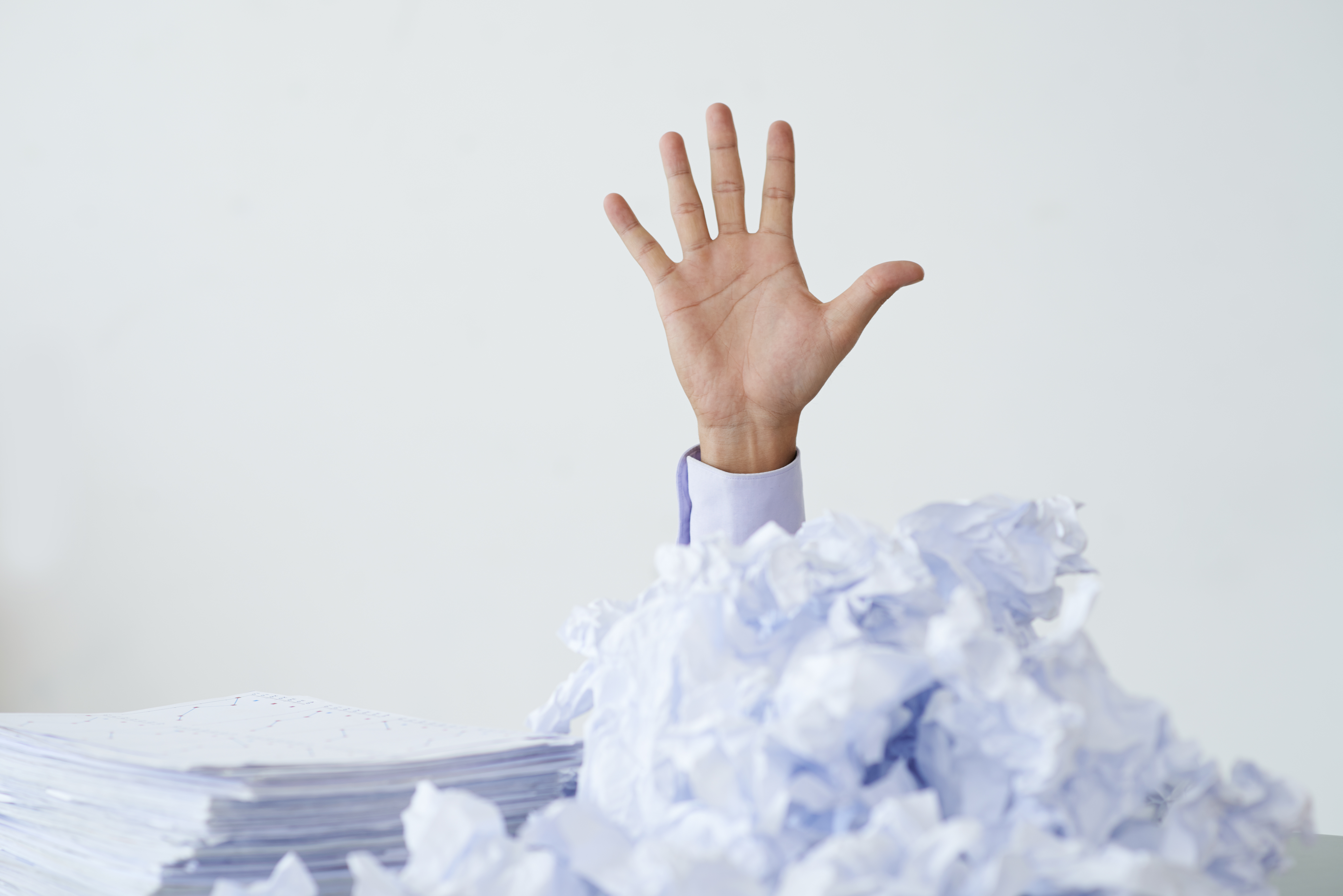 In addition to eliminating the paper shuffle, we can help you:
Manage retention processing
Create comprehensive audit trails
Quickly and easily store documents for easy retrieval
Facilitate information sharing and collaboration
designed to make your business easier
Document scanning services & document management solutions
Document Scanning Services
Whether it's a few boxes everyday, or thousands of boxes at once, our document scanning services will transform your paper files into useful digital information.
Fast,

secure and flexible

Digital

solutions with minimal impact on your business
Business Processing Services
Focus on your core business and let us deliver the information you need to succeed
Save

money on collecting the information you need

Automate

your business processes to create a competitive advantage
Document Management Software
Improve the speed and accuracy of your business with document management and office automation software.
Eliminate the paper from your business processes
Have access to the information you need within seconds
Best post-sales support I have ever experienced.

Charlene Ley Orillia Soldiers' Memorial Hospital

Having MESHDS scan our documents not only saves us space, but makes it easier for us to find old papers when they need to be referenced.

Emily Chung AutoNiche

We are now able to retrieve the documents from past projects that facilitate us in creating documents that relate to new projects, thus saving us valuable research time. The solution has saved us an incredible amount of money.

Andrea Danckzay-Blum Airport Development Corporation

Working with MESHDS was a good experience with low stress involved. With so many options to meet our needs they put my mind at ease right away.

Liam Artt Halton Children's Aid Society

MESHDS built a software solution around our organization - they adapted to us rather than expecting us to adjust to them.

Nicolas Bye Amalgamated Transit Union Local 1572

Searching and working with documents is much easier so the overall process has been sped up for our staff.

Sasha P. Apollo Health and Beauty