Looking to bring the power of information to your fingertips?
In that case you've come to the right place. Our experts can't wait to talk to you about your document management project.
*By downloading our content you are consenting to receive email communication from MES Hybrid Document Systems regarding our services and other educational information we offer. You may unsubscribe at anytime.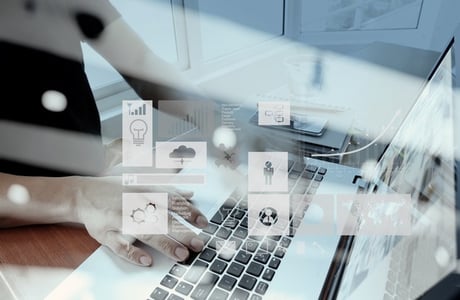 Improve your effectiveness by converting your paper records.
Whether you're looking to implement a document management systems or embrace the power of paperless with our scanning services we're here to help. We've been providing document management and document scanning services in Toronto and across Canada for over 40 years. All you have to do is fill out the form below and we'll bring that experience to your paperless project. In a rush? Don't hesitate to give us a call at 905-475-9263!
200 Amber Street
Markham, ON L3R 3J8
Phone: 905.475.9263
Email: info@4m8.1ef.myftpupload.com