What kind of message does your office send to your employees, potential hires, and valuable customers?
If there are file boxes stacked in the corners and paper scattered across your desk, it won't inspire much confidence. It makes the office seem disorganized and outdated, especially if you and your employees have to sift through the clutter to find a document you need.
DRIVE BETTER RESULTS
Document Management Leads To Efficiency
Importantly, a cluttered work space is a sign of a much deeper problem with the way that you store and retrieve information. Paper files take up precious space. They multiply and accumulate, requiring more filing cabinets and more time spent shredding old documents. They're also more difficult to organize and more difficult to protect from damage, loss, or theft. In short, if you are still working from paper files, it's time to update your system.
Digitizing your files will enhance the overall look and feel of your office, and allow you to instantly store, retrieve, and share important documents. It improves efficiency, productivity, communication, and collaboration—all things that will impress clients, inspire employees, and rejuvenate the workflow.
WE'RE HERE TO HELP YOU DO JUST THAT
Important Benefits
We specialize in creating document management systems that will eliminate clutter, boost morale, and significantly improve the daily operation of your work space. This includes many important benefits:
Quicker response time to clients
More opportunities for information sharing and collaboration
designed to make your business easier
Document scanning services & document management solutions
Document Scanning Services
We quickly digitize your files so that you can get rid of paper documents and clutter. Our scanning team will handle the entire process so you can focus on your normal business operations without interruption.
Document Management Software
Having your files digitized is an important first step to effective document management, but it also requires an organizational system that provides a structure to classify, store, and retrieve information.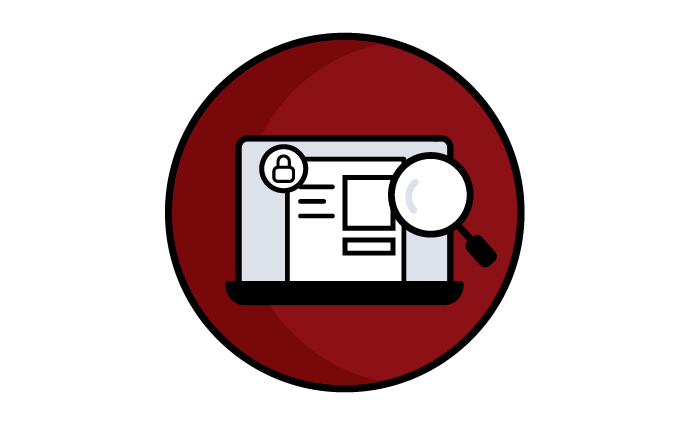 Business Process Services
We can help you automate business processes that are time-consuming, tedious, and prone to human error. Many of the most common office tasks related to customer payments, claims processing, identification, and intake forms can be automated to ensure accuracy.
Best post-sales support I have ever experienced.

Charlene Ley Orillia Soldiers' Memorial Hospital

Having MESHDS scan our documents not only saves us space, but makes it easier for us to find old papers when they need to be referenced.

Emily Chung AutoNiche

We are now able to retrieve the documents from past projects that facilitate us in creating documents that relate to new projects, thus saving us valuable research time. The solution has saved us an incredible amount of money.

Andrea Danckzay-Blum Airport Development Corporation

Working with MESHDS was a good experience with low stress involved. With so many options to meet our needs they put my mind at ease right away.

Liam Artt Halton Children's Aid Society

MESHDS built a software solution around our organization - they adapted to us rather than expecting us to adjust to them.

Nicolas Bye Amalgamated Transit Union Local 1572

Searching and working with documents is much easier so the overall process has been sped up for our staff.

Sasha P. Apollo Health and Beauty