We're here for you.
An integration between document management and your other line-of-business applications allows your business to answer questions immediately by providing access to your documents with just a click of your mouse. Our customer service record management software helps your representatives resolve issues on the first call and keeps customers happy, which is paramount to the success of any organization.
Contact Us
What are your business challenges?
Does your business currently face the following customer service record management challenges?
Inability to immediately respond to customer inquiries
Inability to resolve issues on the first call which results in the typical, "Let me look that up and get back to you", response
If so, we're here to help. We provide document management solutions that gives your team the ability to:
Increase customer satisfaction
Offer instant access to content via email, fax, images or customer portal
Resolve customer issues quickly and efficiently
Reduce processing costs and increase customer saving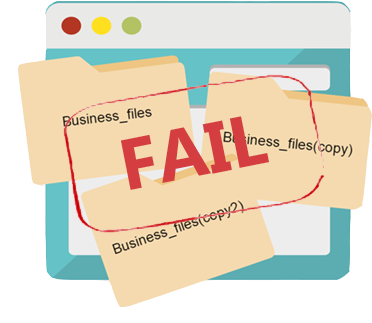 Free Infographic
Why shared drives Fail as a document management system.
These shortcomings of shared drives are costing your business money.
what to expect
Working with us
Improved access to paper and electronic files
Increased level of safety and security for clients
Better organization of important documents
Cost savings, including improved case worker efficiencies
Emergency access to files during scanning process
"Having MESHDS scan our documents not only saves us space, but makes it easier for us to find old papers when they need to be referenced."
Emily Chung, Owner, AutoNiche
Why do companies choose us?
Having the right information available at the right time is the key to success. We bring the power of your information to your fingertips.