"Working with MESHDS was a good experience with low stress involved. With so many options to meet our needs they put my mind at ease right away."
Liam Artt, Manager of Information Technology, Halton Children's Aid Society
Increase Efficiency and Productivity
With approximately 40% of an employee's time dedicated to searching for the information they need to do their jobs, digitizing your corporate, tax, emergency services, building and planning records will provide a dramatic increase in efficiency and productivity.
That's where we come in. Since 1971 we have been providing document scanning services and records management solutions to help single departments or entire Government offices achieve these goals.
Contact Us
How we've helped
We've worked with some of Ontario's leading municipal Governments to:
Scan and archive municipal records from minutes and agendas to building and planning documents.
Develop online databases for improved information sharing
Scan historic microfilm and microfiche collections for improved access
Deploy On-Premise, Small Office and Cloud based document management solutions
Archive historical information to microfilm
Implement business process automation and workflow tools to automate manual paper processes
Our solutions allow Government departments to:
Provide, easy-to-use, public access to government resources and information without the need for staff intervention
Protect historical paper records by eliminating the damage that comes with paper handling
Eliminate the risk for lost or misfiled records
Comply with disaster recovery planning
Reduce office space dedicated to paper storage
Provide distributed access to all authorized staff members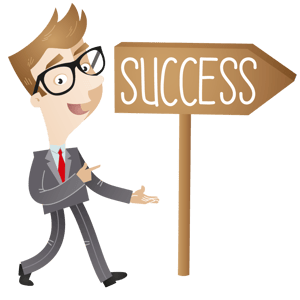 Free Infographic: How to Build a Business Case for a Digital DMS
Let us help you convince your boss to invest in a real document management system
what to expect
Working with us
Improved access to paper and electronic files
Increased level of safety and security for clients
Better organization of important documents
Cost savings, including improved case worker efficiencies
Emergency access to files during scanning process
Why do companies choose us?
Having the right information available at the right time is the key to success. We bring the power of your information to your fingertips.