"We will save badly needed storage space"
Joan Beckley, Archivist, Girl Guides of Canada Ontario Council
Improving your bottom line
Accounts receivable document management focuses on improving your business' bottom line and allowing your staff to spend time on customers and account care, as opposed to looking for documents. Improved accounts receivable management with our accounts receivable software includes auto matching, electronic invoicing and exceptions routing.
Are You Ready To Go Paperless?
What challenges is your accounts receivable department facing?
Does your business currently face the following accounts receivable processing challenges?
Long resolutions to order disputes
Lack of office/storage space
Inability to produce documentation/reports in a timely fashion for audits
Long customer reply times
If so, we're here to help. We provide Accounts Receivable processing solutions that help businesses:
Improve cash flow
Reduce payment cycle time
Eliminate the office space and resources used to manage paper-based systems
Access documents remotely for out-of-office employees and clients
Consolidate client documentation and history in one central repository
Quickly resolve disputes by allowing for quicker document access
Improve customer service
Check out our Ultimate Guide to Automation for Accounts Receivable Management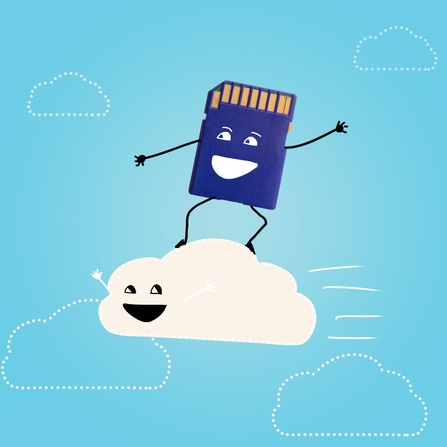 Free Infographic: All About How Cloud Storage Works
Find out what the cloud is, how it works and the perks it can provide your business
what to expect
Working with us
Improved access to paper and electronic files
Increased level of safety and security for clients
Better organization of important documents
Cost savings, including improved case worker efficiencies
Emergency access to files during scanning process
Why do companies choose us?
Having the right information available at the right time is the key to success. We bring the power of your information to your fingertips.