"We could not be more pleased with this choice. The software fulfills all of our criteria and I believe the support is truly unmatched in the industry."
Andrea Danckzay‐Blum, Administration Manager, Airport Development Corp.
Why does your human resources team need document management?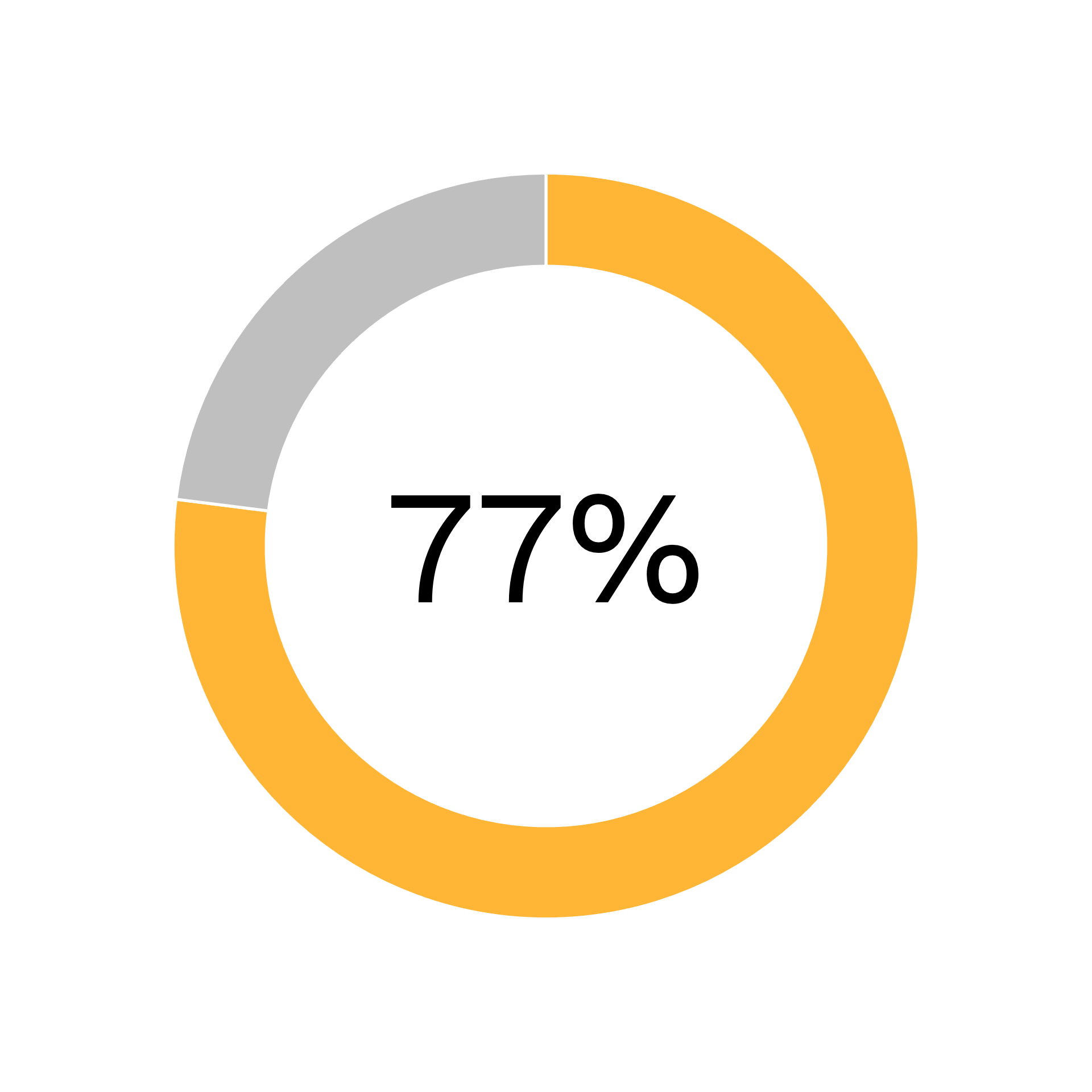 of line-of-business leaders say the gaps and lack of integration within systems adversely impact the quality of the customer experience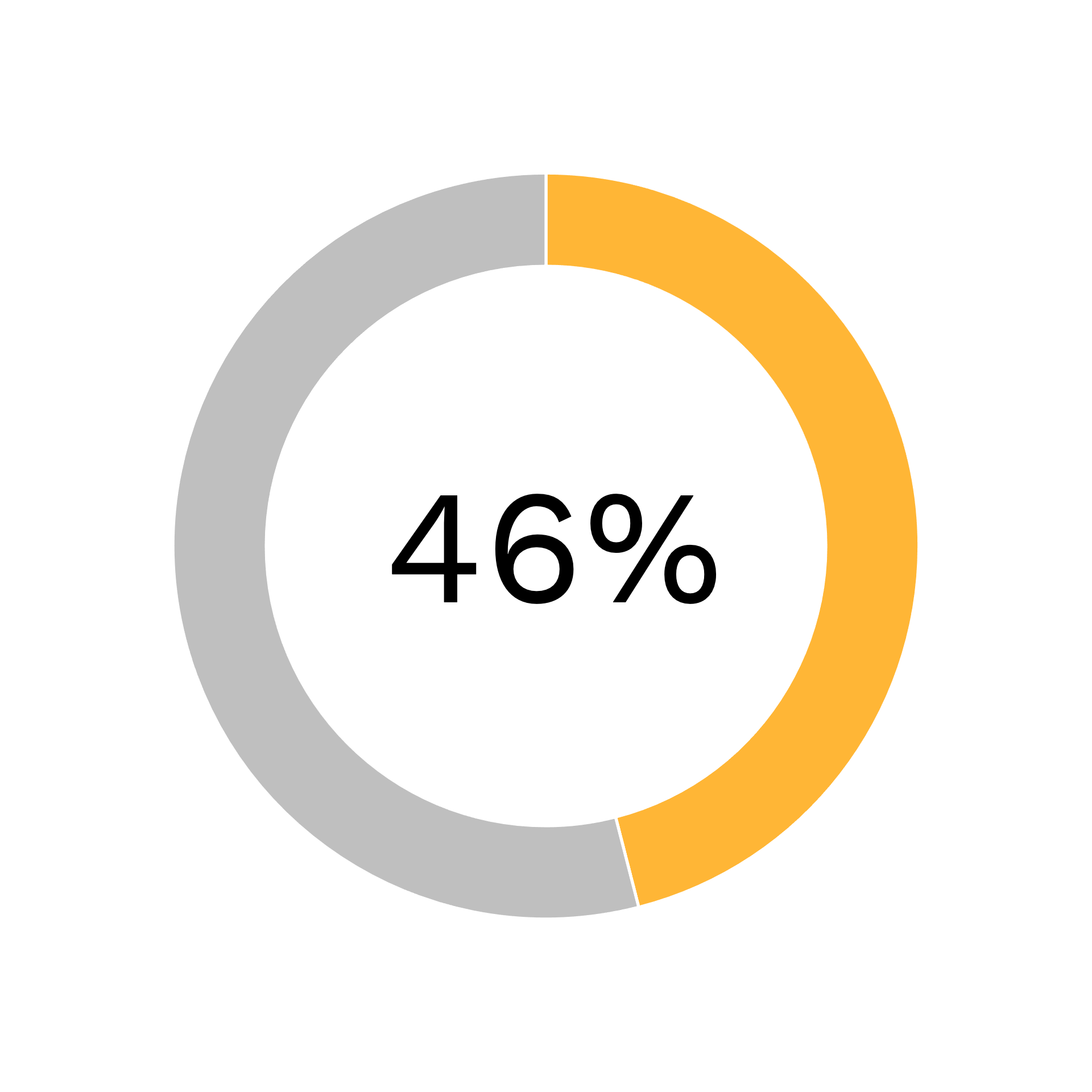 of HR teams aren't sure they have copies of all signed agreements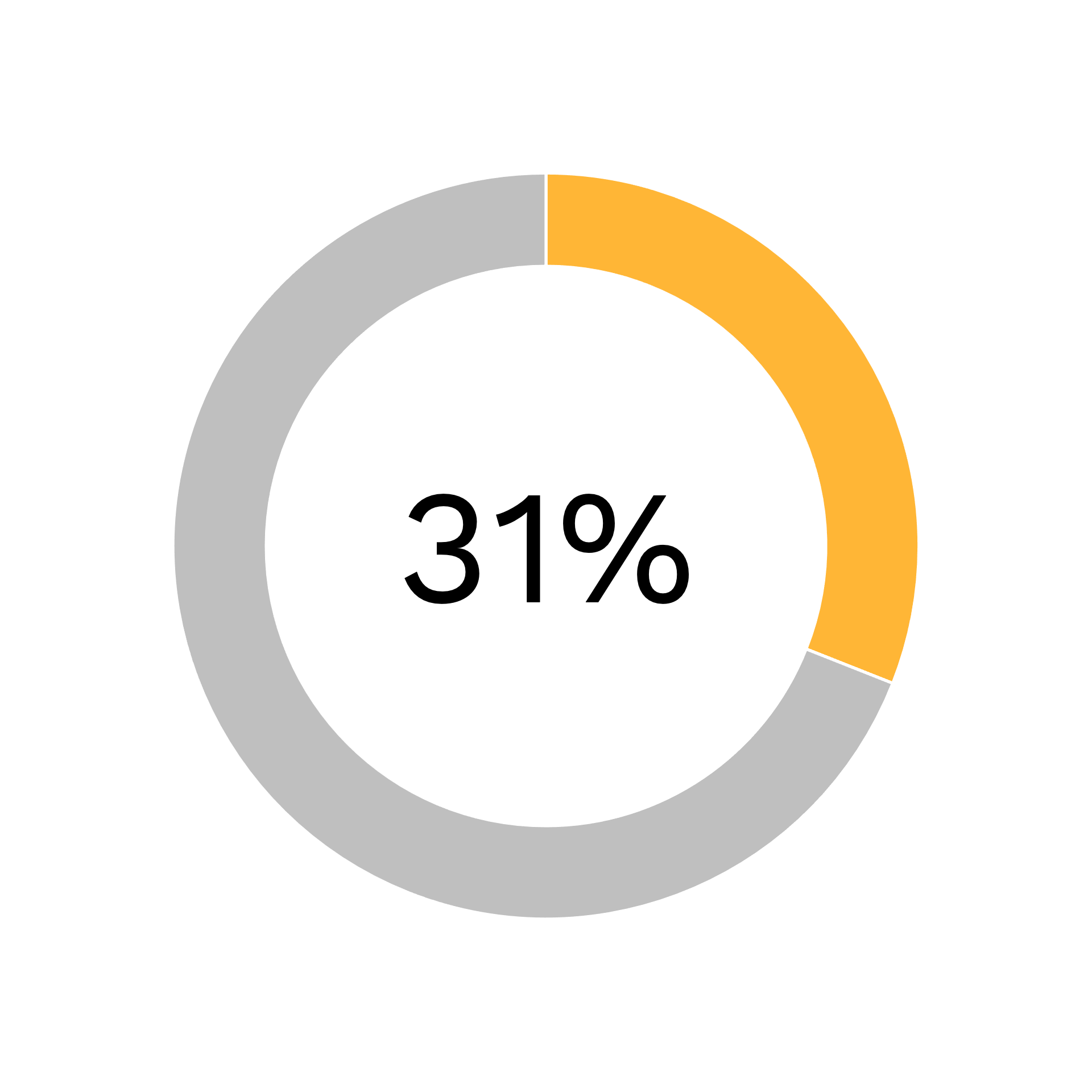 of HR staff time could be freed up by addressing the document disconnect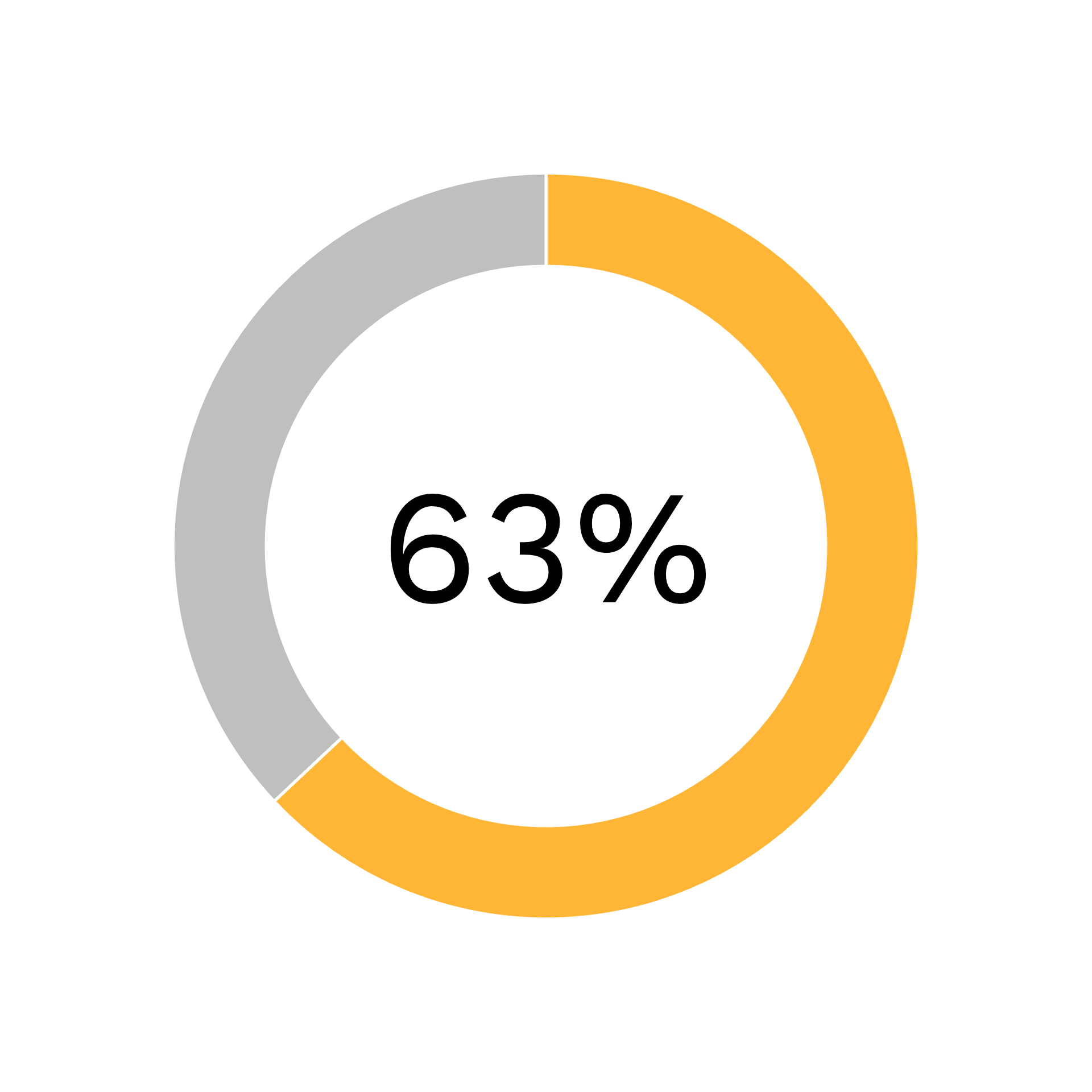 of line managers say document process issues negatively impact customer satisfaction
Increase Efficiency and Productivity
From recruiting to onboarding to benefits, document management for Human Resources decreases paperwork burdens, promotes compliance and ensures accuracy. Automated review, as well as approval workflows, speed processes with a majority of stakeholders and audit trails, ensuring document compliance. Human resources record management increases the value of human resource information systems by making HR documents available in human resources software.
Contact Us
What struggles is your business experiencing?
Does your business currently face the following Human Resources records management challenges?
We're here to help. We provide document management and workflow automation solutions to help your Human Resources department:
Difficulty finding the ideal candidate amongst a pile of applications
Time sensitive payroll processes are being missed or delayed
Meeting government regulated compliance standards
Alleviate recruiters and HR managers from paperwork so they can focus on their core business processes
Capture, sort and distribute applications and resumes automatically
Automate payroll/expenses processes
Improve information security
Automate record retention and destruction schedule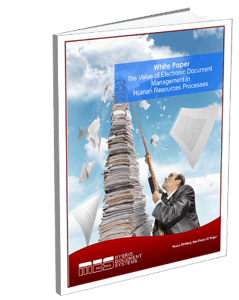 Free Whitepaper: The Value of Electronic Document Management in HR Processes
Find out how your HR Department can become more efficient, lower costs and save time
what to expect
Working with us
Improved access to paper and electronic files
Increased level of safety and security for clients
Better organization of important documents
Cost savings, including improved case worker efficiencies
Emergency access to files during scanning process
Why do companies choose us?
Having the right information available at the right time is the key to success. We bring the power of your information to your fingertips.