For years you have been paying a never ending bill for offsite document storage and where has it gotten you?
Do you have the documents you need, when you need them?
When you need a file, it takes days to get it. When you open your invoice, there always seems to be additional charges. When you call your storage provider, you're treated as an account number, not a real person. These reasons and more is why we're proud to introduce Scan to Zero, your alternative to offsite document storage and a tool to eliminate the perpetual expense and provide instant access to your organization's documents without a delay or per access penalty!
With Scan to Zero we:
Store your paper records and scan a set amount of them per month until you're completely paperless! Provide safe and secure storage services at our state of the art records centre during the scanning process at no additional cost to you! Provide file requests to you within hours not days or weeks! Upload your scanned business records to your servers or one of our secure cloud-based information management systems! Leverage your existing budget to eliminate this recurring cost forever while dramatically speeding up access to your information! Provide a light at the end of the tunnel, the demise of the endless offsite storage bill!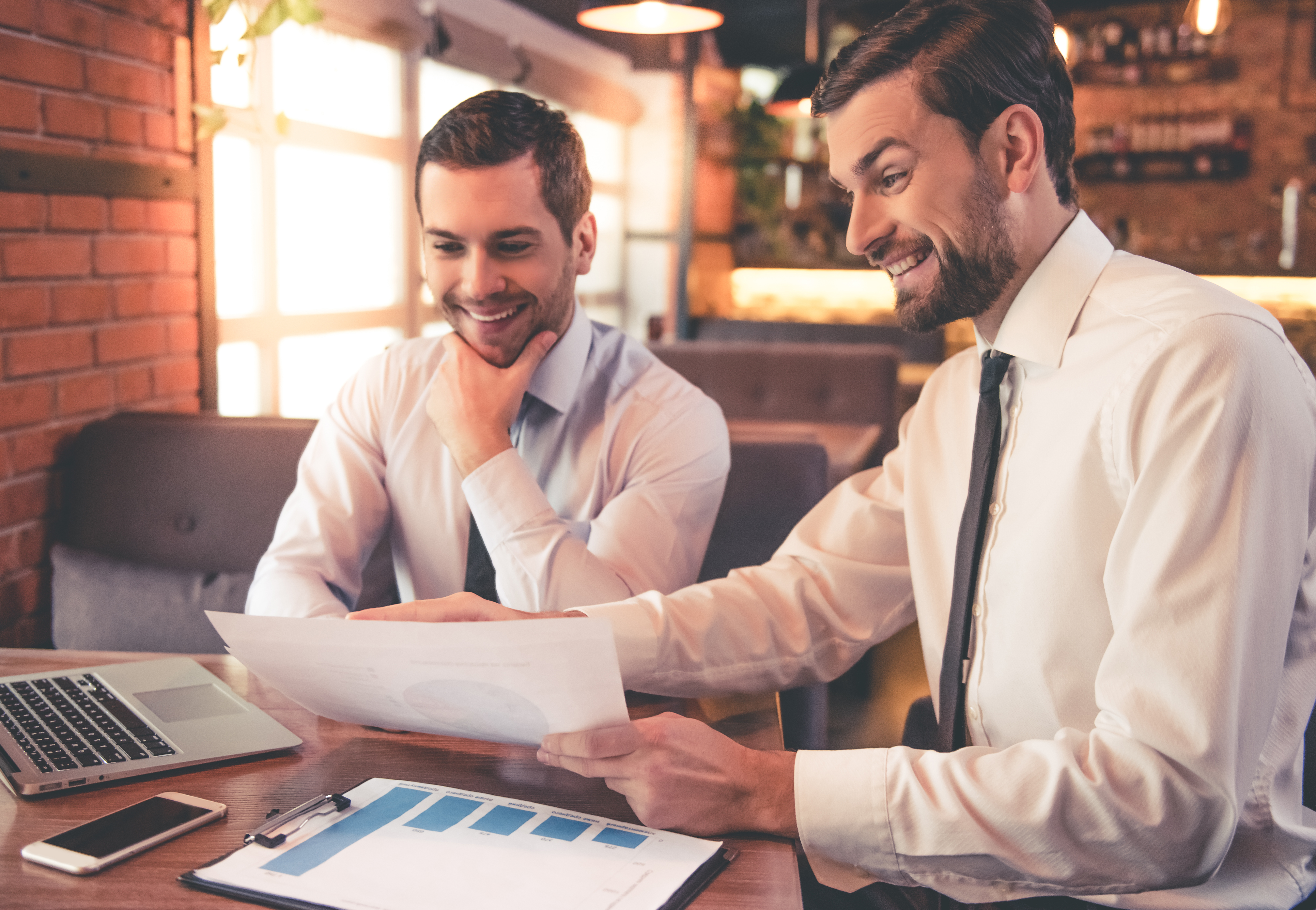 Discover the light at the end of your tunnel!
Curious how long it will take you to transition from offsite document storage to paperless? We can help! Our handy timeline tool will help you determine how many months it will take us to store and scan your files! We recognize everyone's project is a little unique so let us sharpen our pencils and work up a custom proposal for your Scan to Zero application!
Why do companies choose us?
Having the right information available at the right time is the key to success. We bring the power of your information to your fingertips.
Flexibility
We understand that one size doesn't fit all, that's why we offer a comprehensive range of products and services to match our needs, budget and future growth strategy. We don't force you into one solution or make unreasonable requests of your organization. We work with you to find the perfect match.
Best post-sales support I have ever experienced.

Charlene Ley Orillia Soldiers' Memorial Hospital

Having MESHDS scan our documents not only saves us space, but makes it easier for us to find old papers when they need to be referenced.

Emily Chung AutoNiche

We are now able to retrieve the documents from past projects that facilitate us in creating documents that relate to new projects, thus saving us valuable research time. The solution has saved us an incredible amount of money.

Andrea Danckzay-Blum Airport Development Corporation

Working with MESHDS was a good experience with low stress involved. With so many options to meet our needs they put my mind at ease right away.

Liam Artt Halton Children's Aid Society

MESHDS built a software solution around our organization - they adapted to us rather than expecting us to adjust to them.

Nicolas Bye Amalgamated Transit Union Local 1572

Searching and working with documents is much easier so the overall process has been sped up for our staff.

Sasha P. Apollo Health and Beauty