"It's simple to use and produces beautiful documents."
Todd Kyle, CEO, Newmarket Public Library
Your scans never looked this good!
The Zeta is a plug and go non-destructive book scanner, delivering high quality data with the highest resolution.
Ideal for libraries, schools, archives or offices, the Zeta book scanner allows you to save your scans quickly on a USB key, reducing paper usage and helping to go green – and stay green. Bound book scanners that give faulty, low quality scans are things of the past. When you see the quality of scans the Zeta book scanner can give you with such incredible ease and speed, you will be amazed.
Get Your Free Quote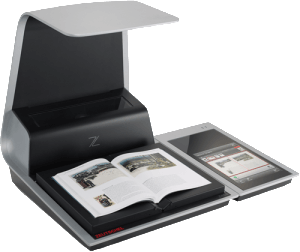 Top Quality: The Zeta Scanner
High speed scanning (3 seconds per scan)
Crisp, clear, images with stunning 300DPI resolution (and an optional upgrade to 600DPI)
Advanced lighting system not affected by ambient lighting
Easy to use operation panel with a simple, tablet-like interface
A beautiful, award winning, design that will look great anywhere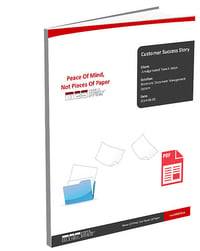 The Zeta Success Story:
Newmarket Public Library
Why do companies choose us?
Having the right information available at the right time is the key to success. We bring the power of your information to your fingertips.